Premium House Clearance
of Nottingham
0115-647-0118
House Clearance Nottingham
Professional House Clearance Services and Rubbish Removal
Our professional house clearance services are a more cost-effective and time-saving solution to the alternative option of hiring a skip. We are fully insured and top tier registered waste carriers offering a wide range of services that are dedicated to serving the local community of residential homeowners and businesses. If you need a full or part house clearance, garage or basement clearance, rubbish removal or commercial clearance such as offices, factories or retail outlets then we are the people to trust. We also have experience in working together with customers in regard to the probate process, and our approach is sympathetic, as we know this can be a sensitive time. If you are a landlord or estate agent and need premises cleared and prepared for a future tenant then this can be arranged and taken care of. Everything we clear, is segregated and dealt with responsibly and ethically, through our network of contacts.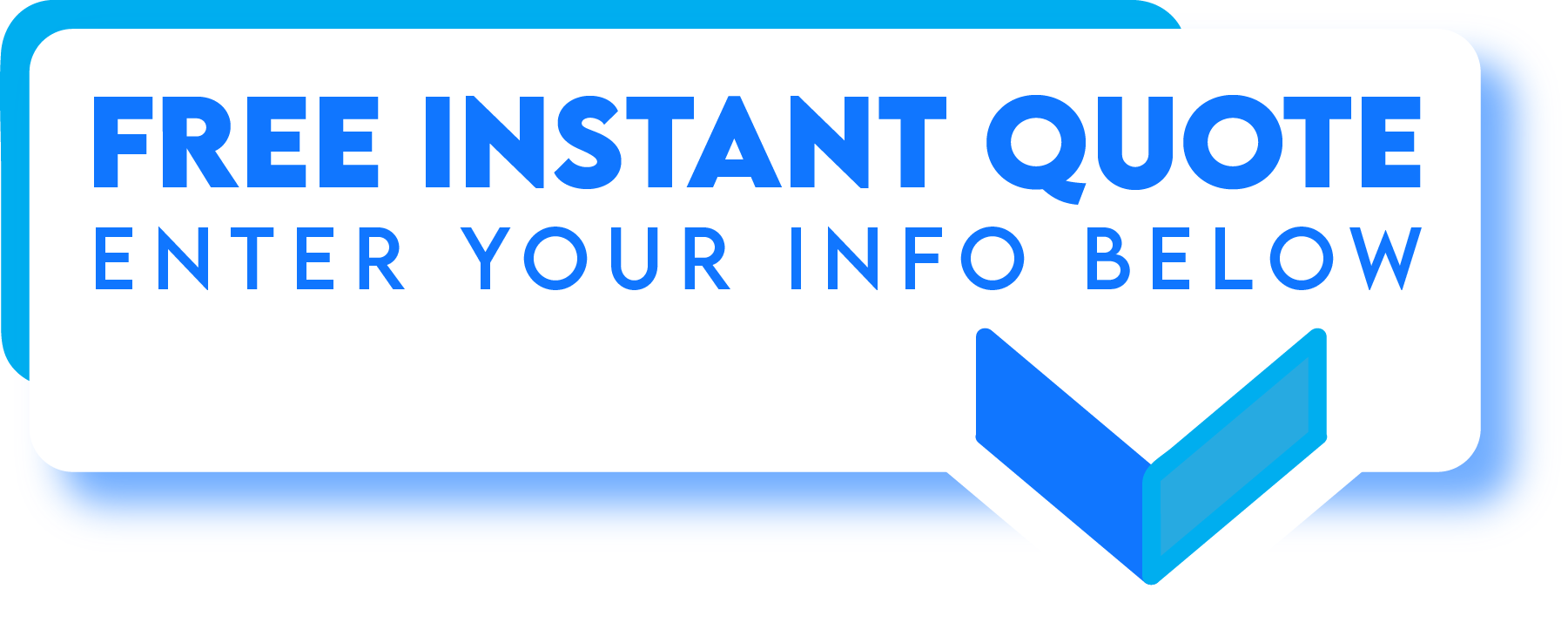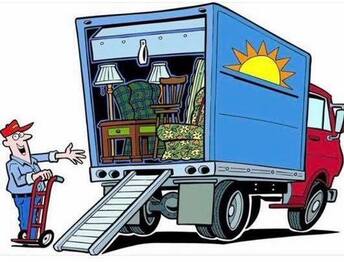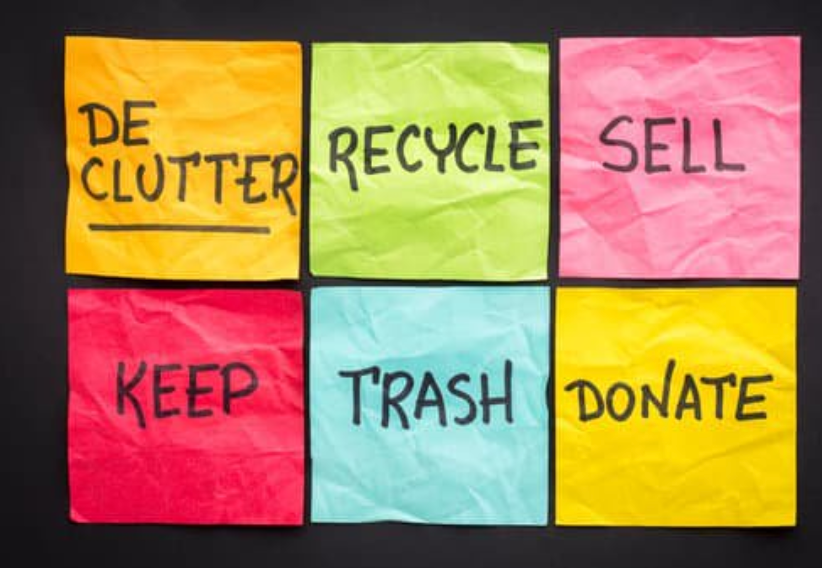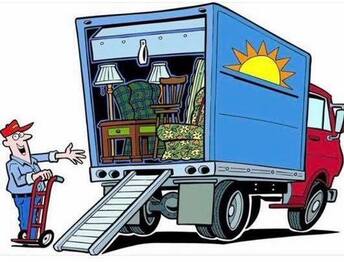 Rubbish Removal or Skip Hire?
We would like to offer you some helpful information about trying to hire a skip. Hiring a skip can often be an expensive waste removal option, so it's important to weigh up the pros and cons of doing so and also look into other options such as hiring a rubbish removal company like Premium House Clearance of Nottingham. Whilst a skip is dropped off to you and provides a place by which you can dispose of rubbish yourself, many aren't aware of the skip permit that is potentially needed from your local council beforehand for leaving the skip outside your premises and the price for this luxury are on average around £36.
We offer a range of services to help you manage your waste disposal needs. It's hard to know how much space a skip will take up and if you need one at all. This can be frustrating when it comes to budgeting and knowing what is best for your home or office! Our friendly team in Nottingham, UK are here to help with advice on the best way to dispose of items like furniture, white goods or any other unwanted item by providing an honest assessment of what sort of clearance service would suit your requirements. Contact us today for more information about our services and rates so that we can discuss the most appropriate solution for you. I look forward to hearing from you soon!
Whilst hiring our house clearance or rubbish removal service a may seem like quite an expensive venture at first glance, you have to take into consideration the cost and labour charge. Hiring our professionals that will do all the heavy lifting, clearance and removals in one day, will save you time and money in the long run with their expertise in disposing of items efficiently, safely and environmentally friendly, and in lots of circumstances, recycled to be used again.
How Does House Clearance Work?
House clearance is a service that involves clearing all the unwanted goods from either a full property or part of a property. Homeowners and businesses use our house clearance services for many reasons such as they may need to clear a house after a relative or friend has unfortunately passed away, or it could be that customers are relocating and need to place their belongings into
What do you clear
Furniture, including beds, wardrobes, cupboards, white goods such as cookers, fridges, fridge freezers, washing machines, dishwashers, electrical items, general bags of household waste, bedding and clothes. We basically clear everything apart from hazardous materials such as asbestos. If you are not sure about something then please ask beforehand as we are only too happy to help.
House clearance costs
This all depends on the size of the house clearance, we need to assess this by asking a few questions prior to issuing our customers a firm quotation. You may receive many cheap quotes over the telephone but please be wary as these can soon escalate at a later date if it sounds too good to be true, then it most probably is the case. We like to look at a house clearance before committing to a job, but we understand this is not always possible. We can estimate over the phone but as long as you are aware this will be an estimation until we can view the premises.
Are you registered waste carriers
Yes, we are fully licensed and registered waste carriers, upper-tier level, and all your household goods and valuable items during transit are insured also. You are welcome to ask for our credentials at any time.
Do you need to visit the property first?
In an ideal situation, it's always better to view a property beforehand as then we can issue the customer with a firm and transparent quotation. In some circumstances, we know that this isn't always possible, so we can try to estimate the best we can, but please be aware that the estimation could go up or down depending on the scale of the clearance.
Do I need to be at the property when it is being cleared?
It is not necessary for you to be at the property while the clearance is in progress, we have carried many house clearances out before without our customers present, if you live locally to the house that needs clearing, then it's possible to meet you at the premises and then contact you when the job in hand is finished. We also don't mind picking up the keys from a solicitor, agent or landlord prior to the clearance. Another option is to send the keys to our office by some means of recorded delivery and we can send them back to you on completion with photographic evidence by emailing you images if you cannot attend the premises personally. We are always happy to offer a solution.
Contact: Premium House Clearance of Nottingham
Our Partners
Lethbridge Movers, for all your long distance or local moves, search for Movers Lethbridge
The Grand Piano Moving Company are recommended piano movers as well.