Premium House Clearance
of Nottingham
0115-647-0118
Rubbish Removal Nottingham
Professional House Clearance Services and Rubbish Removal
Do you have rubbish that needs removing? We are a professional rubbish removal company. With years of experience in removing rubbish for homeowners across the UK – including Nottinghamshire, we know how to remove rubbish from your home or office effectively and with minimal disruption. Our rubbish clearance services include garden rubbish disposal, domestic rubbish removal, commercial rubbish removal and garage rubbish clearance. So whether you need help in the garden or at your business premises, our team will get it done quickly and efficiently.
Our rubbish removal service entails rubbish collection, rubbish disposal and rubbish removal. We will remove rubbish from your home or office responsibly with minimal disruption to you and any visitors.
The price range for Rubbish Removal varies depending on what services you require but as an approximate guide:
Domestic House Clearance – From £35 per hour 

Commercial Building Clearance Price – From £35 per hour

Garden rubbish removal service – From £35 per hour

Garage rubbish clearance – £35 per hour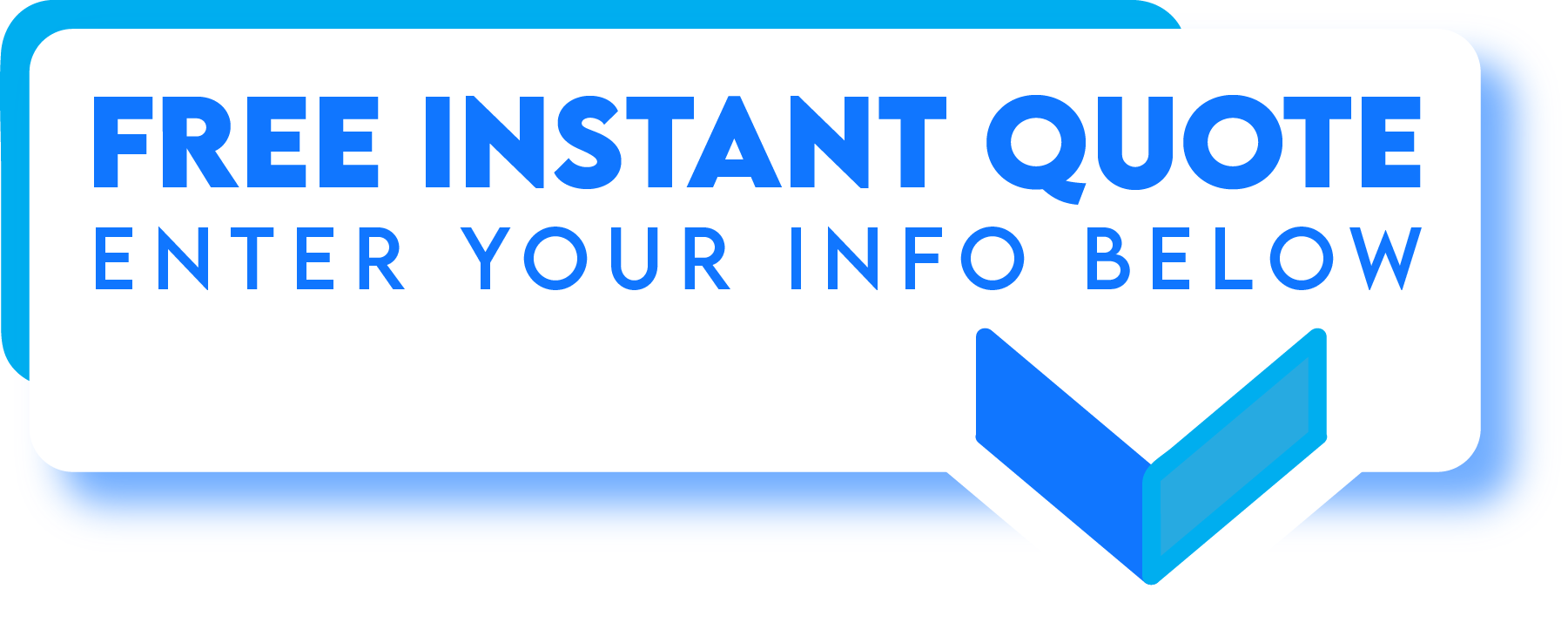 Our Rubbish Removal Process
We start by assessing the rubbish in your home. We will typically use a measuring stick, black marker pen and notebook or card. We will measure out each room individually and note down how much space it takes up on paper or card. This information should help with working out what size skip bins are needed for the rubbish collection phase. Some tasks may require multiple bin sizes so we make sure that measurements of all areas are properly taken!
We may utilize compactors while collecting rubbish. This will make rubbish removal more efficient and save time, effort and money with the rubbish disposal phase!
The next step is to assess what rubbish has been collected so far to enable sort during rubbish removal or waste disposal.
With the required assessments complete, we can proceed withbooking your bins for either collection or disposal in order to minimise any further cost – depending on the service needed. 
We take away all types of rubbish: garden rubbish, domestic rubbish and commercial rubbish; so there's no need to worry about what type is going into the skip bin at this point. We'll sort it out with our experts who will help keep everything neat and tidy while they're sorting through anything that needs to go.
How do I get rid of large household items?
If there's something big such as furniture or appliances from inside the house which needs removing but isn't suitable for collection by a standard size bin or rubbish bag, then we'll be able to come and remove the items for you.
How do I get rid of rubbish in my garden?
This can include any old furniture or unwanted household objects that are cluttering up your outdoor space – just call us and one of our friendly team will be happy to help.
Various Rubbish Removal Services
Domestic Rubbish Removal
Domestic rubbish removal means disposing of rubbish in your home whether it's an office clear-out or you're moving house. Commercial rubbish removals can be more specific including construction site waste disposal, expired food clearance etc.; there are many types of commercial rubbish removals so always ask first!
Garden Rubbish Removal
Garage rubbish removal entails disposing of old rubbish, items that are no longer wanted and rubbish from DIY projects.
Garden rubbish removal encompasses a broad range of jobs – clearing overgrown gardens to tidy up borders or just tidying the lawns; this is often combined with garden maintenance services such as hedge trimming and tree surgery.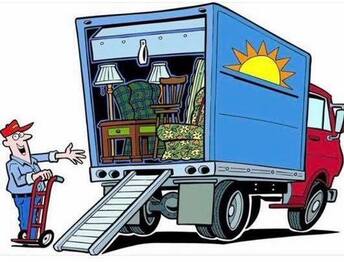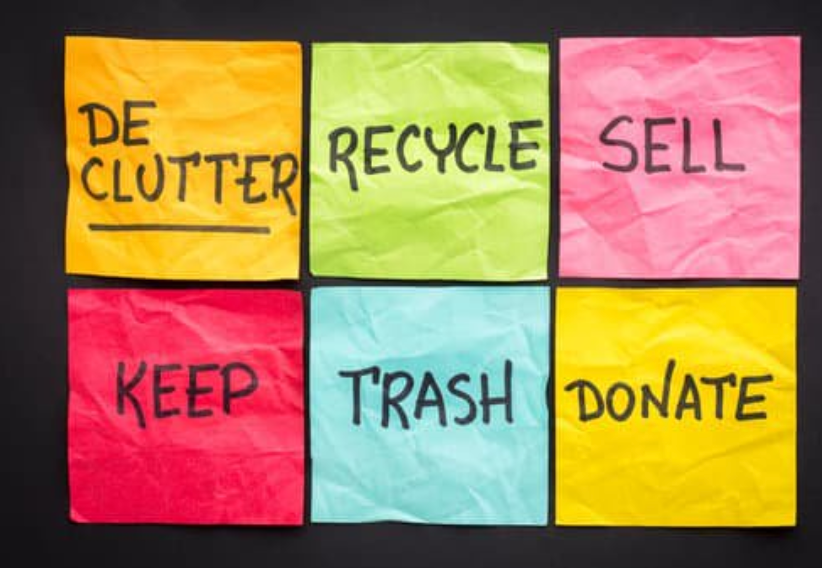 Contact: Premium House Clearance of Nottingham