House removals is a service that involves the task of clearing out one or more properties. House removals may be needed because of home renovations, downsizing to move into smaller property, organisation projects and even divorce proceedings. We are experts in this field with years' worth of experience in house removal services. We do not just remove all your junk from your premises but also offer comprehensive rubbish disposal solutions for our clients at competitive rates ensuring no mess on their end too! 
House Removals can happen at any time during someone's life cycle: you may need help moving home after finding your first job. House removal services are a great way for people who can't do it themselves as well as those with busy schedules: we will come over and do everything from packing up your stuff to unpacking in your new home.
House Removals Services may also include:
Furniture and appliance disposal services (including washing machines, dishwashers etc)

Washing Machine Removal Service

Television disposal service

Piano and wardrobe disposal service for those who don't have enough space to store them after moving out from their property.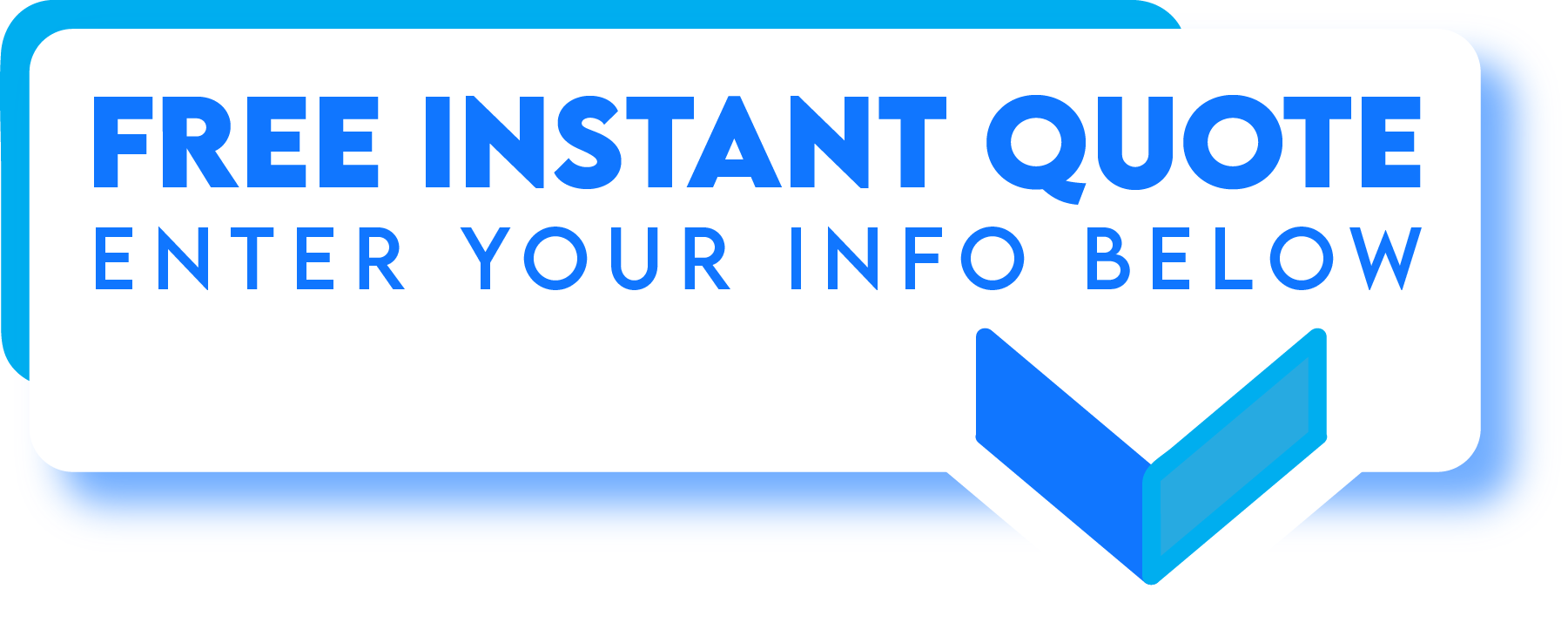 Various House Removal Services
Office removals 
Office removals may be required if an organisation decides that its premises have become outdated or too expensive to maintain – so office space will either be shared across multiple sites or completely eliminated altogether in favour of remote working. 
Piano Removals
We often called upon for piano removals as well. Piano removals require specialised knowledge of how to handle these large instruments safely. The process begins by unloading the instrument from its current location onto a dolly or other moving device, which then takes care of the rest of the journey. After this, the piano is tuned, before being carefully moved to its new home.
We make sure to use the requisite professional equipment and trained manpower for safety. As house removers, we ensure that nothing is damaged when it's transported to its new home, even when heavy lifting is involved! 
Furniture Removals
Furniture removals are a necessity for people who want to move furniture that doesn't fit in their vehicle or those with many items they can't take on their own. We offer both full and partial services, so it's possible to just have us pack up your belongings before you transport them across the country.
Our team of professionals will arrive at your home ready to work! Just make sure there is enough space for our trucks by providing as much notice as possible when scheduling House Removals. We know how hard this process can be sometimes so we're always available round the clock if you need help during house removals.
Our furniture removal is a straightforward process. The process of furniture removal starts when we come to your home or office. The first thing we do is a quick assessment of the property and establish what removal needs to be done, which may include packing up items in closets, cupboards and drawers; dismantling furniture that will not fit through doors; loading all items into our truck for transport; driving safely away from the premises and unloading at destination point.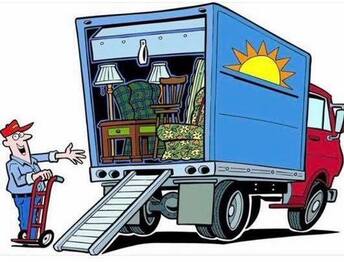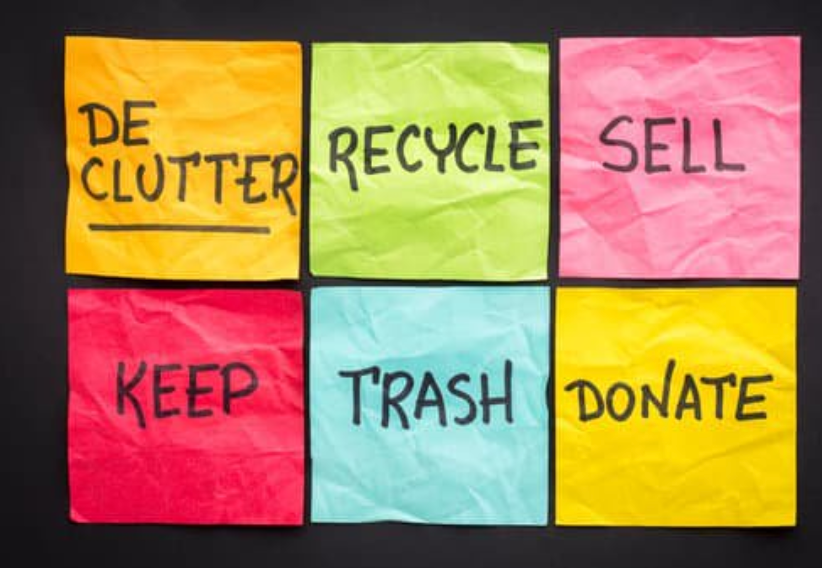 Various House Removal Services
Premium House Clearance removal service in Nottingham offers many benefits by calling in a professional house removal service. For example, you will not have to worry about moving heavy furniture or appliances. Professional movers can move everything out of your old house and into your new one without any problems. Additionally, if you need help packing your boxes, a house removal company can provide this service as well.
House removal services will save you time and money by taking care of all the heavy lifting for you. Carefully packed items are carefully loaded onto our specially adapted and appropriate removal vans, to make sure they arrive at your new home safely. In addition, our professional house movers can also help with the disassembling and reassembling of your furniture, such as beds and desks, if pre-arranged beforehand. Whether you need help moving just a few items or an entire house full of belongings, Premium House Clearance Nottingham is a company that can meet your needs. We can even do multiple drops also, if this is something that you require.
Removal companies Nottingham
If you are moving to another place, the first thing that comes to your mind is how soon can I get my house contents moved to my new location. If it is your first time hiring a removal company service, choosing the right one for you is not so easy especially if you do not know what options are out there. By searching online on Google by typing "house removal service" you will get many results from different companies. This may lead to confusion and stress especially if you are looking for free quotes. Choosing our Nottingham removal company will be your best move, as we are dedicated in providing the best house moving services in the local area.
First of all, before choosing a house-moving company it is important to ask yourself why you need their service in the first place. Do you really need to move out quickly and efficiently for some reason, or are you just transferring your belongings to another property? Or maybe your items need to go into storage. Cater for all types of removals in Nottingham. Just give us a call to discuss your requirements and we can tailor a solution just for you!
So how do I go about looking for the best house removals?
There are many things to consider when choosing a removal company. First, make sure they are fully insured to protect both you and the movers. Also, try to get at least three different quotes from reputable companies. You need to ensure that all these quotes are free or you might end up paying for them in the end.
After you have received all these quotes, you can now compare them to ensure that the company is within your price range. Finally, go for a company that has great reviews, or ask around among your friends and family to see which Nottingham movers they would recommend.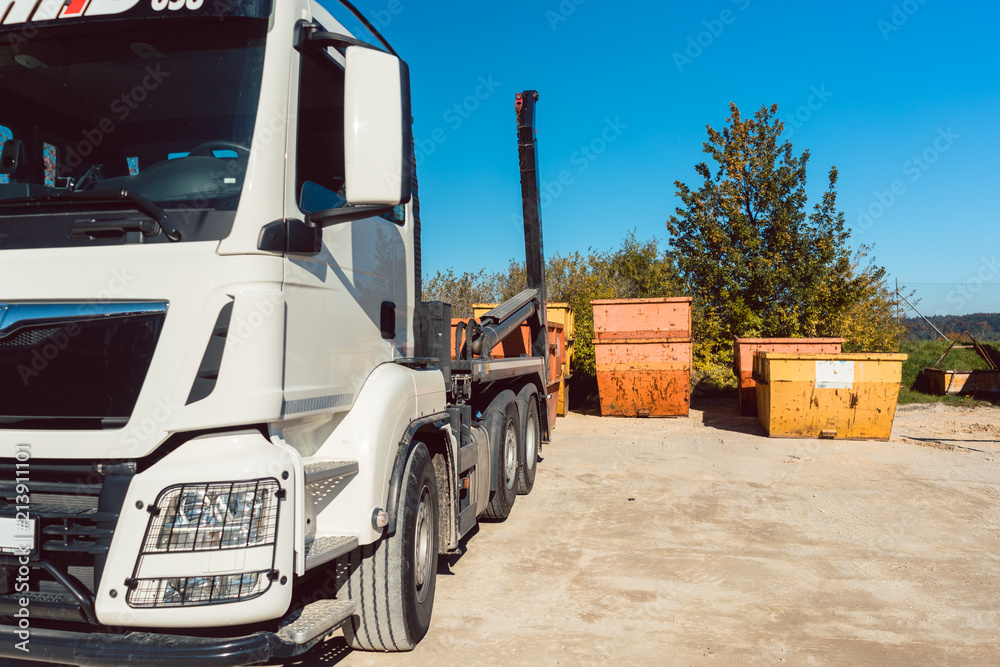 Also, try not to just choose the cheapest deal available because sometimes it might be a sign that the company is not reliable. Try to go for reputable companies with excellent track records instead.
First, you have to decide if you are going to choose a moving company or a man and a van service. You might be asking yourself why one is different from the other so let's break down their differences so this will be easier for you.
Movers are usually used if you have a lot of items and don't want to incur any additional charges and fees and if your items require the manpower of professional movers. With man and van services, it is obviously an individual with a van that will come to your house, load everything into the van and then drop them off at their destination. For this service, additional fees are usually charged for extra weight and size of the items.
The first thing you need to do is make sure that there are no other occupants left in the house. If there are, politely ask them to leave the house for a couple of hours so you can pack your things. During this time, pack your items neatly in boxes that are properly labeled. Pack plates and utensils separately from candlesticks, trophies, books etc. Make sure you pack clothes in one box marked with their respective bedroom number.
Take inventory of your furniture, appliances, and other items. This way you will know what you are taking with you. After making the list, it should be added to the contract that you should have received from your moving company.
Make sure you pack all of your belongings in sturdy boxes so they don't become damaged. Using the right packing techniques will help you fit more into each box without wasting too much space. With all of these things taken care of, it should be easy to complete your house removal service smoothly and quickly, just in time for moving into your new place!
After doing all this, call up your chosen house removal company for an appointment. Make sure the movers are fully informed about how to access your house, especially if there are any special circumstances that might obstruct them from entering.
When the company arrives, let them know of all your things and instruct them on what items should be moved first and which ones can wait until last. Make sure they don't damage anything or cause a mess while moving it. Also, make sure to look over the contract carefully before signing anything.
After everything has been moved, request a time for them to come back and pack up your things if needed. This is usually offered at an extra cost but it might be useful in the long run, especially if you're moving far away.
Now that all of your items are packed up and you're all moved, give the person who helped you with your move a tip. This is an act of appreciation for their help! Finally, once everything has been settled into your new home, make sure to write them a good review on one of the three popular sites or on Google my business.
House removals take time, planning, and patience. It's a good idea to get everything prepared in advance, so the move goes smoothly. You can start by deciding on how long you need the services of home movers for, and if they will be available when you need them. If you're not able to get a date that works with your schedule, consider whether there are any weekends or bank holidays that could make for a better removal time.
House removal companies are important for people who need to move their items. When moving homes or just making room, the process of removing all your possessions can be stressful. Hiring a professional moving company relieves some of that stress and gets the job done quickly.
You should include these major points in the text: what you need to move, where to find a moving service, how much it costs, and what additional options there are.
It's hard for people who don't have vehicles to move their things to a different place. That's why using house moving companies is so important. With one of these companies, you can hire movers who are able to take you through the whole process of packing and transporting your items.
People need to know that there are two types of house removal companies: ones that do full service and simple service. Full service means that the company will pack everything for you, take care of transportation and unloading, while simple service consists only of carrying your things into the truck or moving vehicle.
That's why it's so important to hire a professional house removal company because this way they know how to do all those things properly. Someone who is not a professional may actually damage your expensive furniture.
And another advantage is that by hiring a house removal company you can take as much time as you need, there won't be any deadlines for finishing the job because everything will go much faster and more organized if professionals are doing it.
What is a full-service house removal? This term refers to an entire package that comes with a move. It includes a wide range of services, such as packing, moving, loading, unloading, and unpacking. Full-service house removals tend to be more expensive than other options, but customers, as well as movers, consider it to be a worthwhile investment because of many benefits.
House removal companies near me
Full-service house removals ensure the security of your items and make moving easier for you. You won't have to lift a finger to load your belongings, and the movers will never leave you waiting. It is very important that they are punctual because it impacts the quality of their services. A good moving company aims for client satisfaction by offering professional packing services, timely transportation, and helpful installation at your new home.
Benefits of full-service house removals
– You can focus on other tasks, as they will pack your items carefully and transport them efficiently.
– The movers will handle fragile items with ultimate care.
– Your furniture might be a little damaged if you do the move by yourself, even though you may be experienced in moving heavy objects. The company will ensure that your delicate items such as TVs, paintings, and fine furniture are not damaged.
– With a full house removal, the moving company provides you with temporary storage until you find a new home for your belongings or arrange to pick them up when necessary.
Families who wish to move their homes in order to relocate elsewhere can take advantage of full house removal. This type of removal requires the services of a helping company because it entails moving all the furniture and other belongings from one location to another.
Full house removal is usually more expensive than self-removal because it involves hiring the services of professional movers who transport your household belongings out of one property into another.
Hiring a house removal company will save you the trouble of having to move your items yourself. They have all the necessary equipment – trucks, vans, trailers, trolleys, etc. to safely transport your belongings from one address to another. Many companies can also arrange storage for your household goods until you are ready to take them with you.
House removal companies are perfect for people who require a little extra help moving home. For example, older people, single parents with young children, or anyone else that may struggle to do it on their own can hire house movers to transport all of their belongings with ease.
A self-removal is usually more convenient when you are in charge of your own removal.
Contact: Premium House Clearance of Nottingham