Premium House Clearance
of Nottingham
0115-647-0118
House removals is a service that involves the task of clearing out one or more properties. House removals may be needed because of home renovations, downsizing to move into smaller property, organisation projects and even divorce proceedings. We are experts in this field with years' worth of experience in house removal services. We do not just remove all your junk from your premises but also offer comprehensive rubbish disposal solutions for our clients at competitive rates ensuring no mess on their end too! 
House Removals can happen at any time during someone's life cycle: you may need help moving home after finding your first job. House removal services are a great way for people who can't do it themselves as well as those with busy schedules: we will come over and do everything from packing up your stuff to unpacking in your new home.
House Removals Services may also include:
Furniture and appliance disposal services (including washing machines, dishwashers etc)

Washing Machine Removal Service

Television disposal service

Piano and wardrobe disposal service for those who don't have enough space to store them after moving out from their property.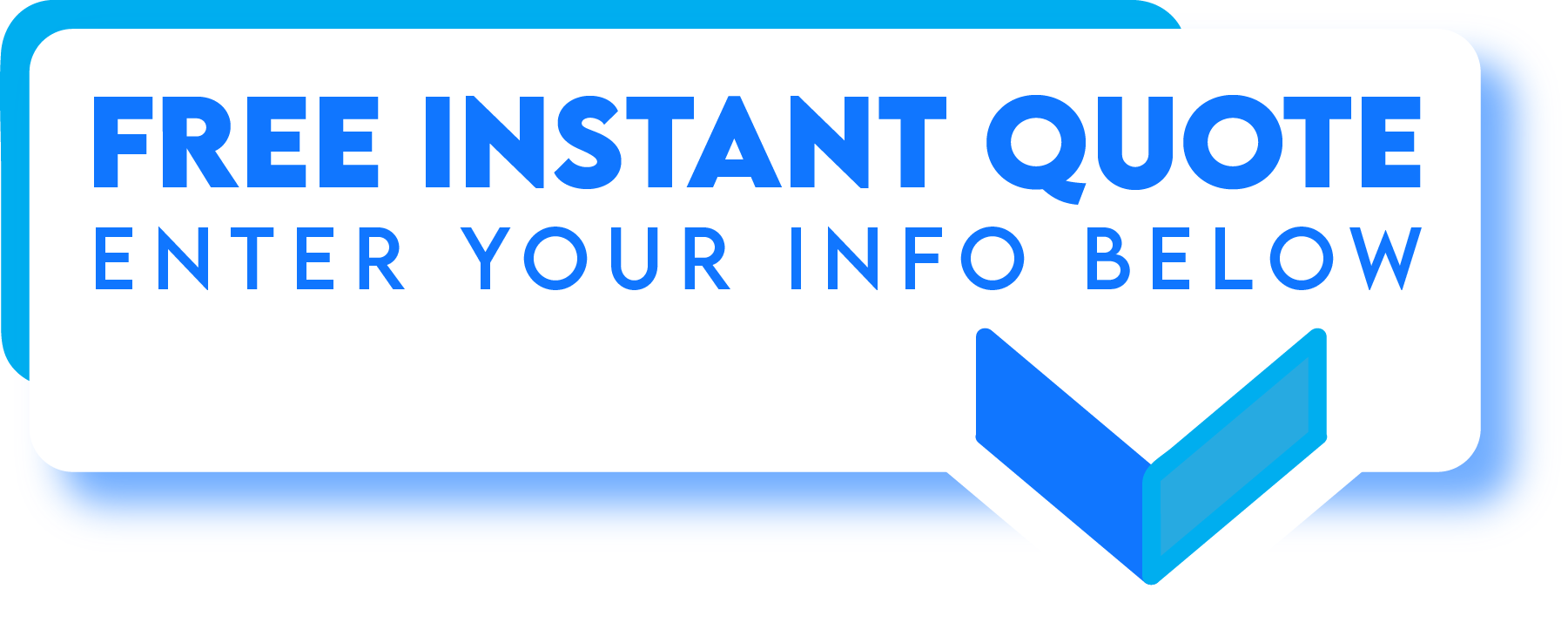 Various House Removal Services
Office removals 
Office removals may be required if an organisation decides that its premises have become outdated or too expensive to maintain – so office space will either be shared across multiple sites or completely eliminated altogether in favour of remote working. 
Piano Removals
We often called upon for piano removals as well. Piano removals require specialised knowledge of how to handle these large instruments safely. The process begins by unloading the instrument from its current location onto a dolly or other moving device, which then takes care of the rest of the journey. After this, the piano is tuned, before being carefully moved to its new home.
We make sure to use the requisite professional equipment and trained manpower for safety. As house removers, we ensure that nothing is damaged when it's transported to its new home, even when heavy lifting is involved! 
Furniture Removals
Furniture removals are a necessity for people who want to move furniture that doesn't fit in their vehicle or those with many items they can't take on their own. We offer both full and partial services, so it's possible to just have us pack up your belongings before you transport them across the country.
Our team of professionals will arrive at your home ready to work! Just make sure there is enough space for our trucks by providing as much notice as possible when scheduling House Removals. We know how hard this process can be sometimes so we're always available round the clock if you need help during house removals.
Our furniture removal is a straightforward process. The process of furniture removal starts when we come to your home or office. The first thing we do is a quick assessment of the property and establish what removal needs to be done, which may include packing up items in closets, cupboards and drawers; dismantling furniture that will not fit through doors; loading all items into our truck for transport; driving safely away from the premises and unloading at destination point.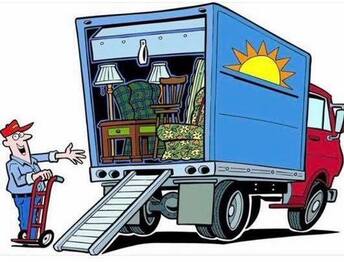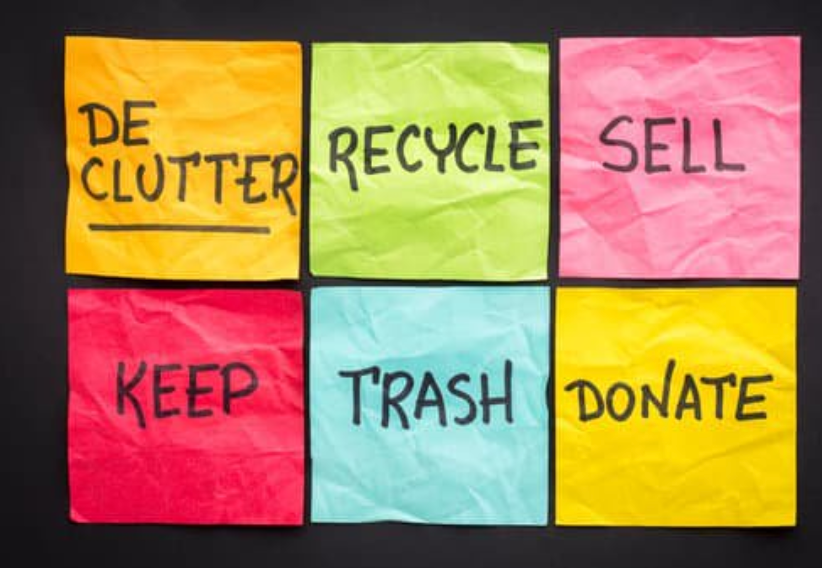 Contact: Premium House Clearance of Nottingham