End Of Tenancy Cleaning Nottingham
Cleaning Services Nottingham
Call for your Free End of Tenancy Quote
Or you can place a few simple details about your end of tenancy requirements on our contact form, and we will call you!
What we do
We are professional end of tenancy cleaners. Once we are booked and confirmed and deposit taken, Our experienced cleaning team will arrive at your property at an agreeable date and time. We clean the property from top to bottom, and freshen up, ready to accept your new tenant.
Cleaning Solutions
We can tailor an end of tenancy cleaning solution for any type of property, whether it's a large 4 bedroom house, flat, apartment, or student residence, just call us first for that special old fashioned customer service!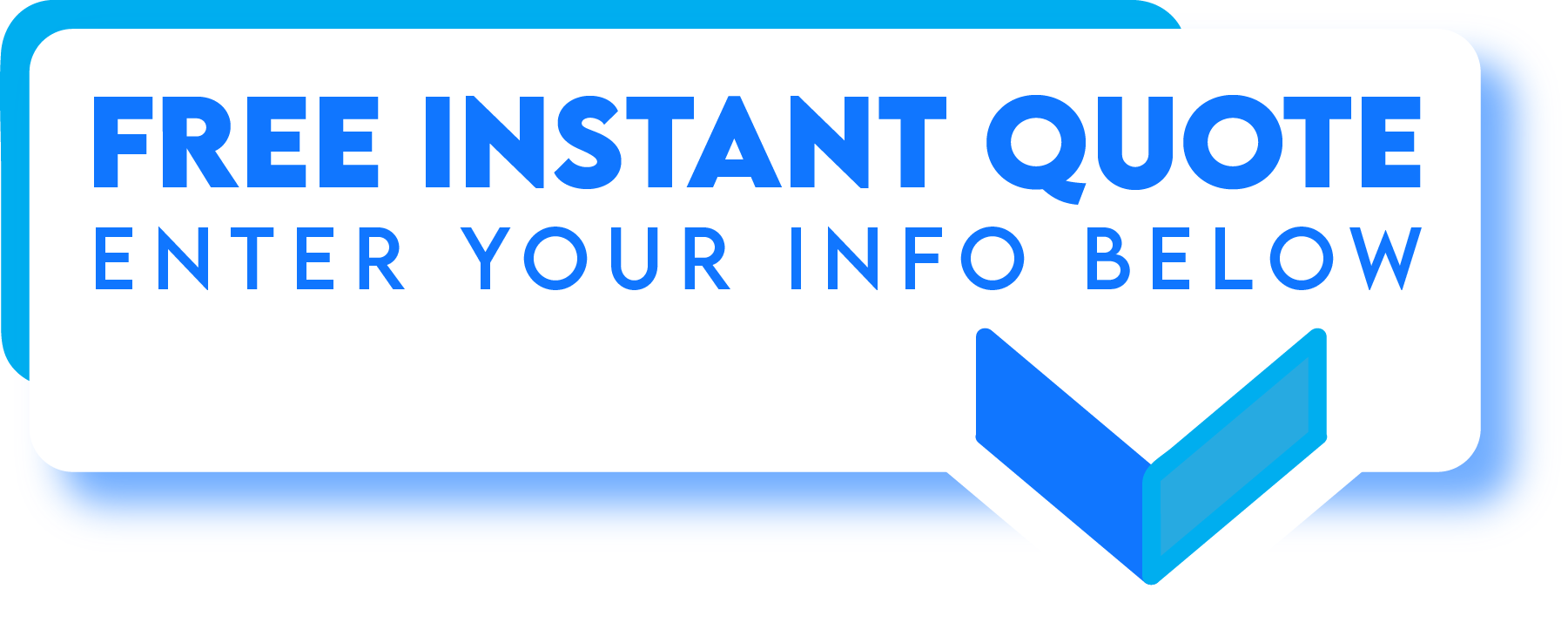 Nottingham end of tenancy cleaning
If you've recently moved out of your rented property in Nottingham or if you are a landlord who needs to prepare their home for new tenants, we provide professional end of tenancy cleaning services throughout Nottingham. Our thorough service will leave your place spotlessly clean from top to bottom so when it comes time to move back your deposit is returned without question! We know that moving house can be a particularly stressful time with a lot of planning involved, which is why our range of one-off end of tenancy cleaning services in and around Nottingham has been carefully tailored with busy people in mind – just tell us what you need and we'll do the rest. Many people find they are able to move out with no problems when they thoroughly clean their home themselves, but for most, it's not both economical and time-efficient. Our experienced team knows how to get the job done quickly, without compromising on quality – in fact, we promise that our service will be carried out just in one day – so you won't be left in a mess for long!
What is end of tenancy cleaning?
The big day has come and you have to leave the flat, so what do you need to do? End of tenancy cleaning is a type of deep cleaning which involves a thorough clean all over the place including your carpets, upholstery, and any other surfaces in order for it to be handed back in an acceptable condition. It's not just flats that have this requirement, as often those renting out their homes will require them to be left spotless too. With the right help from a professional cleaner at the end of your rental period, you can save yourself a lot of stress – panic if you're anything like me! As well as taking care of worktops and cupboard contents, all appliances must be left in working order and the oven and fridge cleaned. When it comes to carpets, we all know how many crumbs can get ground into them over time so they'll need a thorough steaming clean. And don't forget about those windows!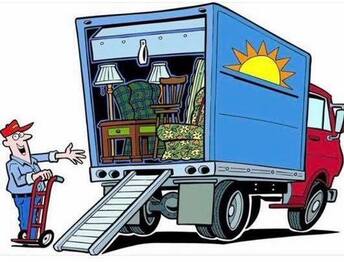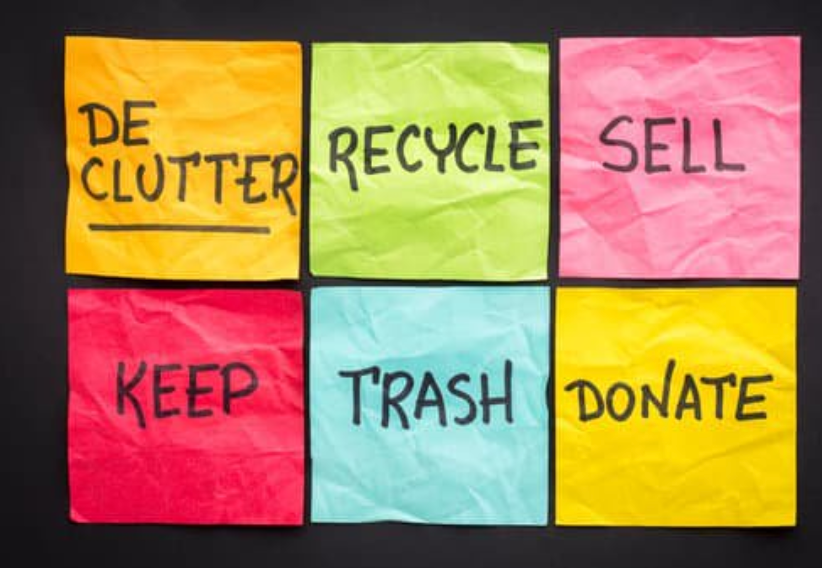 Cleaning Services for Tenants
We can ease your mind when you move out by ensuring your rental property or home is immaculately clean before handing back the keys. Instead of rushing off to do other things on moving day, why not let us deliver one less thing to worry about? Whether you are renting in Nottingham or somewhere else in Nottinghamshire, then our services come with a money-back guarantee.
Many deep cleans can be completed within a single day and carried out by experienced cleaners who know all the tricks in the trade. Having worked with thousands of tenants we've become experts at getting into those awkward areas that need special attention and can save you time and trouble. To find out more about what we do, give us a call or place a few details in
our contact form
, and we will call you within 24 hours.
What does end of tenancy cleaning include?
The end of tenancy cleaning checklist covers everything from getting rid of cobwebs in high corners and washing down exterior window sills to ensuring that stained carpets aren't left behind (and that no more stains appear while it's being cleaned). Additional tasks include: washing out fridges and ovens; dealing with any leftover food including pet food; letting fresh air circulate by opening up cupboards, pulling drawers out completely on their runners, and checking that the kitchen worktops are clean; flushing toilets; peeling off old wallpapers or emulsion (if this has been done during your tenancy); cleaning radiators; clearing out cupboards, drawers, and shelves; doing a thorough sweep of all rooms including skirting boards, door sills and window-sills; washing floors (especially dirty carpets) using either hot water extraction equipment or steam cleaners (or hiring one if you don't own any equipment). There's also heavy furniture to be moved back into position. Finally, there's dealing with any rubbish left behind by departing tenants which can take several trips to your local tip depending on its size.
Overall it is very important to stay organised throughout the whole process so that you can complete the cleaning in a timely fashion. By being organised and setting goals ahead of time, you will be able to save yourself a lot of money, stress and headache by avoiding cutting corners or trying to fit too much into the day.
You should also note that end of tenancy cleaning can get expensive fast if you're not careful. The costs for hiring your own equipment such as steam cleaners, carpet shampooers or a van might be deterring but there are ways around this issue – by renting out equipment from specialist providers for example. Or alternatively, you could ask friends and family members if they have any spare equipment which may suit your needs perfectly well at no cost to you!
Another way to keep your costs down is by asking all tenants to leave the property as clean as possible, especially if the landlord will be inspecting the home after they have left. It's not unreasonable to request that all carpets are vacuumed thoroughly for example, along with general tidying up of the home.
It doesn't matter whether your tenants are moving out of their own accord or not (many landlords include a clause in tenancy agreements specifying that tenants must leave the property on time and in good condition) it's important to make sure that the end of tenancy cleaning is done properly. You may even want to schedule a visit from an end of tenancy cleaner beforehand who can assess what needs doing – this way you can be sure that everything is done to standard before you hand back possession of your rental property.
How end of tenancy cleaning differ from regular domestic chores your tenants will already have been doing
The difference is largely down to thoroughness. For example, a tenant might never have cleaned the oven properly, whereas a professional cleaner will clean all accessible parts of it and make sure that it looks good as new. Deep cleaning, which a tenant may not be able to prioritise in their busy lives, is also something you're likely to find amongst services offered by end of tenancy cleaners. For example, they may offer ironing services or even replace lightbulbs where appropriate. In short, there are certain areas that end of tenancy cleaners will pay attention to that tenants simply won't – this is especially true if your property requires a particular level of care, such as a property that is being rented for commercial purposes.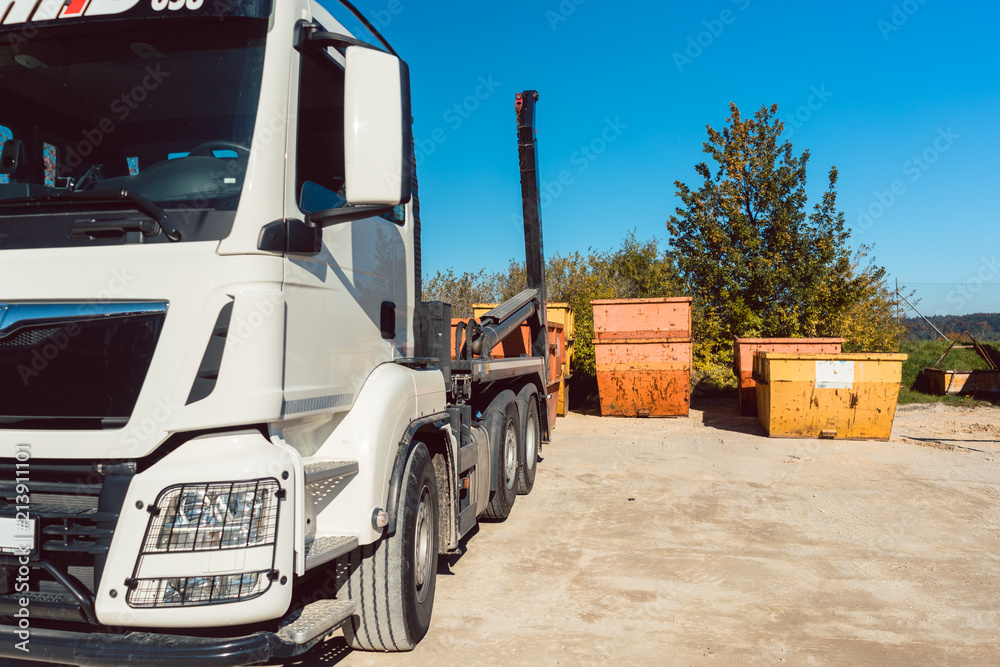 At the end of a tenancy, it's not just your floors that might need a good clean, it's also your carpets and upholstery too. Professional cleaners will make sure these areas are deep cleaned to perfection, making them look new again. In fact, they may even give this part of their service an 'invisible' touch if requested – which could mean getting rid of the smell from pets or other issues tenants don't want to leave behind when vacating their home. Depending on how long you're going to be abroad, you might find that some end of tenancy companies offer the option to do a temporary holdover service, where they'll simply put all the belongings back into the property, should it be needed.
End of tenancy cleaning prices
If you are moving to a new place, the chances are very high that you have rented your old home from a landlord. If so, it is likely that before you can move in, your old home must be cleaned and sanitised. This is called end of tenancy cleaning. Before you sign a new contract with a landlord, make sure to consult with him about this matter. It's possible that he wants to deal personally with the cleaning process or he has already found somebody who does the job for him. Here we go into some more detail regarding end of tenancy pricing:
How much does end of tenancy cleaning cost?
Costs can vary quite a lot, it all depends on the overall size of the property in question, the amount of cleaners required to do the cleaning work, how deep you want ust to go with the cleaning service, and finally how bad the end of tenancy property is! This is why we like to look at the end of the tenancy cleaning task first, this way we can get a better idea, and give you an exact price. We find that this keeps everybody happy. We discuss other house clearance service costs here.
The base price for our full end of tenancy cleaning services are:
Flats, Bedsits and 1 Room Apartment: £145.00 to £189.00
Flats and Apartments with 1 to 2 Rooms: £190.00 to £249.00
Residential Property: 2 and 3 Bedrooms: £249.00 to £295.00
Residential Property: 4 and 5 Bedrooms £300.00 to £350.00
Residential Property: 6 Bedrooms £395.00 plus
Carpet cleaning is an extra service, and will be priced accordingly
All prices subject to onsite survey
Any other types of buildings or dwellings, then please call for a quote
Any other outbuildings, bathrooms, bedrooms or kitchens within a property, there will be an additional charge.
How long does end of tenancy cleaning take?
Cleaning companies state that a well-equipped and experienced team can complete a full clean within an average time of 4 hours. With that said, there are many variables to point out, so we'll go over those now:
How often has the property been cleaned? Has it been "deep cleaned" recently? If so, then you should subtract several hours from the total time needed as there is less cleaning to do or no repainting required for example, or prepping for painting!
Are there any particular rooms you would like included in your tenancy clean? Some tenants want carpets to be vacuumed and steam-cleaned in every room which is time-consuming and costly. If this is the case, add a few hours to your total tenancy clean estimate.
How many bathrooms have you got? If there are 3 bathrooms, again add a couple of hours onto your tenancy clean cost. This is due to the fact that each bathroom takes a good while to do as they tend to be more involved than dusting and wiping surfaces! Some tenants want their bathrooms cleaned right down to individual tiles using chemicals such as bleach or ammonia which can take even longer – if 2 people were cleaning it could take 4-5 hours for each bathroom. It's up to you how much detail you require during the tenancy clean but bear in mind it will affect how long it takes to complete.
Are there any carpets on the property? If so, make sure you allow for at least an extra hour of cleaning time per room – this is due to the fact that most carpets need vacuuming and then deep cleaning. You can read how to do it here:
What's the condition of the floors like? Are they wooden, lino, or carpeted throughout? Make sure you add on extra hours for this if necessary – again, remember carpets take longer to clean than hard floors.
Do you require the oven to be cleaned too? If so, add in an extra half an hour or so – we'd recommend that you don't just rely on a tenancy cleaning service to do your oven as well – it should be done separately for hygiene reasons and also because ovens can very easily be damaged by incorrect handling.
Contact: Premium House Clearance of Nottingham