Premium House Clearance
of Nottingham
0115-647-0118
Professional House Clearance Services and Rubbish Removal
House Clearance is the process of eliminating all unwanted items from a house. Typically, house clearance will include anything that's not necessary for day-to-day life in your house and this can vary depending on what you have stored inside or if it's just an empty shell ready to be renovated. House Clearances are often required after death, when someone has died and there are not any living relatives to inherit their house. Sometimes people will sell their house without moving out, because they want to move somewhere else in the UK. In these cases, house clearances are needed so that new buyers can come in and take ownership as soon as possible.  House clearance can be undertaken for various reasons, including for probate purposes or house renovation. House clearance is often a stressful process, but we can help to take the stress out of house clearances and make them as easy as possible for you.
During house clearance, it's important that you think about what items might be valuable or sentimental from your point of view. You should also consider whether any antique furniture and collectables will come with house clearance which may require more skilled professionals to move safely without damaging anything in its way. We are planning on adding sections about these subjects soon so please stay tuned if this interests you!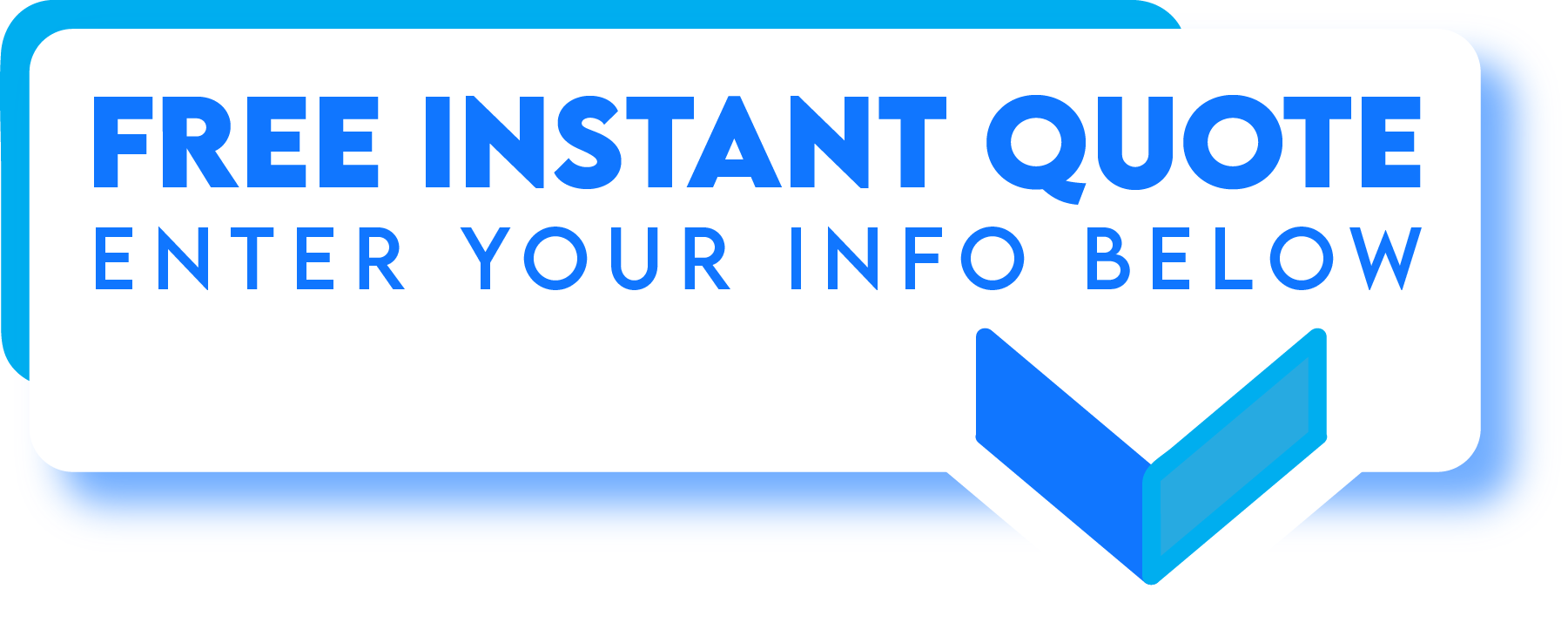 You might need house clearance because:
You're moving house

You've inherited a house but don't want its contents, like inheriting the house of someone who has died – you may not want their belongings in your new house so would need house clearance to remove them.

It's been abandoned for some time and has clutter inside resulting in damage (e.g. rats) – this would be classed as hazardous materials so please do call us first if this is what you require!

You've just bought a house that had been abandoned for some time and is full of clutter which needs removing; this could risk damage to the building if it's left any longer (e.g. rats) – again please do call us first!
What To Consider During House Clearance 
You should always take into account how long you'll need to live somewhere else whilst we're doing your house clearance because this may affect where you go during this time which will also affect costs! If there's something important left behind simply let us know about it before going ahead with the work and we'll be happy to move it for you at no extra cost.
Various House Clearance Services
Full or Part House Clearance
Full house clearance entails clearing out all surfaces which may not need to be there anymore from rooms across your property so they're just waiting for you guys to come along and start building it into something new again.
Part house clearance involves getting rid of things like old wardrobes or kitchen appliances from throughout one room rather than an entire house, this can be useful if you've moved home recently or are simply looking at making some changes in life but don't want to move house just yet.
Loft And Attic Clearance
Loft and attic clearance entails getting rid of all the items that are cluttering up your house so it can be turned into something fresh and bright. From your loft and attic, we would normally clear up things like unwanted furniture, boxes of old clothes and household items which are particularly sentimental to you. This is a great way for house clearance Nottingham companies like ours to free up space in your house so it's more comfortable and easier for the next occupants who come along!
Garage Clearance
Garage clearance involves clearing up things like old garden furniture, unused tools and house hold items. This is a perfect way to get rid of clutter that could be taking up valuable space in your house- we will take care with everything whilst ensuring the house is left as clean as possible when the job's finished!
Barns and Outbuilding Clearance
Barns and outbuildings are usually house cleared with the property and are also given to relatives if they have something stored there. Outbuildings refer to buildings such as a garage, shed or storeroom that has no house connected to it.
Commercial Clearance
Commercial clearances are undertaken by our Nottingham team with a higher level of care and consideration as we understand how important customer satisfaction levels are to business, even if its not ours. We undertake commercial clearance for many different types of properties – shops, factories and offices.
Probate Clearance
Probate clearance refers to house clearance services where the house is to be sold and house contents disposed of in order to settle probate. This type of house clearance service covers not only clearing any personal possessions but also dealing with DIY jobs that need doing before it can go on the market – painting, decorating etc.
Factory Clearance
Factory clearance is offered to factories that need to clear up excess inventory, unwanted machinery and equipment.
Shop Clearance | Storage Unit Clearance | Hoarder Clearance
Shop clearance applies to shop that need to get rid of excess stock, refurbishments or shop refit.
Storage unit clearance is house contents that are in storage units and need to be disposed of due to specific circumstances such as not being able to pay the rent on time.
Hoarder house clearance refers to houses where there has been a death and it's necessary for relatives take care of their own property because they don't have access rights – but this type of house clearance can also apply when someone needs help with hoarding issues.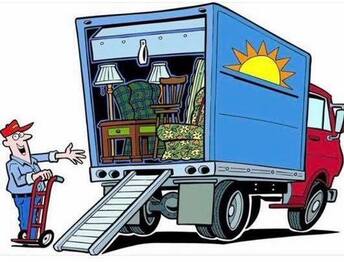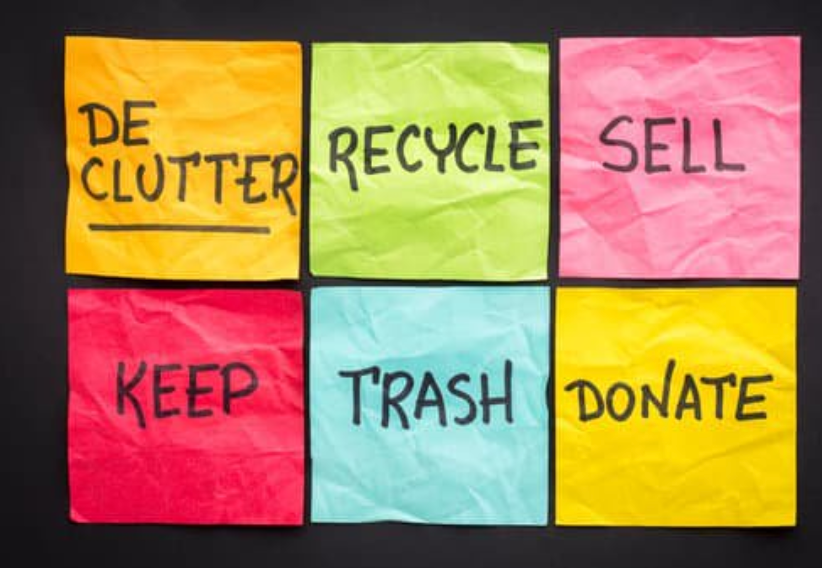 Contact: Premium House Clearance of Nottingham