House Clearance Chesterfield
It can be a stressful time when there is a need to perform house clearance. But when you have a professional house clearance company like us who you do not need to tell what to do, and you can be assured the job will be carried out both quickly and to a high standard, then some of that stress is immediately lifted.
Our workers are experienced, insured and have all of the right equipment required to perform a house clearance in Chesterfield with the minimum amount of fuss or bother.
We understand that many people who need our services are going through difficult times, which is why we pride ourselves on being as understanding and helpful as possible. No job is too big or small for us and we treat each one with the same levels of importance.
So if you live in Chesterfield or anywhere else in Derbyshire and need a professional house clearance company who you can trust to do a thorough job, then contact us today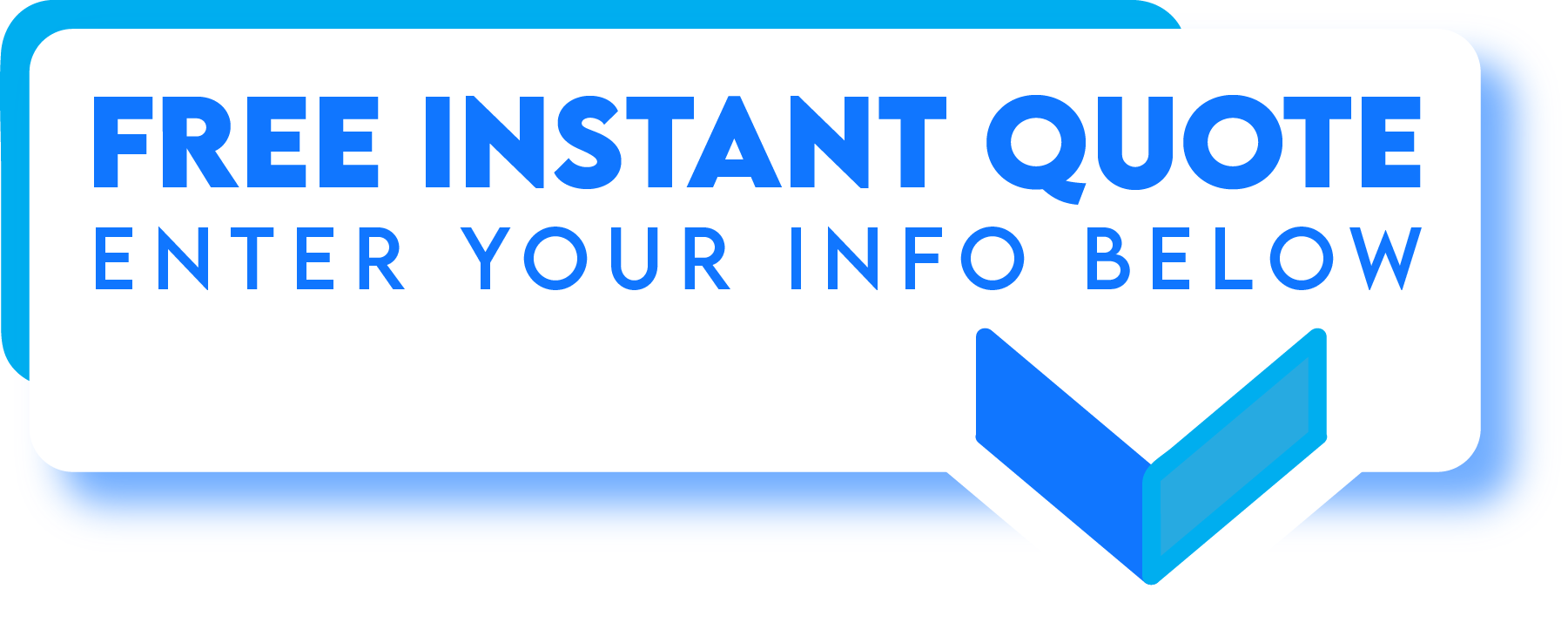 The most difficult part in the process for you will be in making contact with us. But that is easy. So you can be assured of an entirely seamless process. Once you contact us by phone or email or by filling the contact form, we will be with you shortly to assess your needs and give you a no-obligation quotation. If you are happy to continue, we will set a date for the clearance to take place.
Domestic property clearances
Probate clearances
Office clearance
Factory clearance
Shop clearance
You don't need to be present during the clearance as we understand that you may have commitments elsewhere or simply don't want to be there. We will handle everything from start to finish so all you need to do is sit back and relax. We will also dispose of any items responsibly in accordance with UK legislation.
The key steps we will take are as follows:
We will come to your property and assess what needs to be cleared.
We will provide you with a no-obligation quotation.
If you are happy to proceed, we will set a date for the clearance to take place.
We will clear your property of all items you want gone.
We will dispose of all items responsibly.
So if you need a house clearance in London, don't hesitate to get in touch. We would be more than happy to help you out.
There are times when there is a need for special arrangements for rubbish removal in Chesterfield. That is our expertise. We are the people to call for waste clearance in Chesterfield. We have the experience, expertise and manpower to carry out even the most challenging task. So if you need a waste collector in Chesterfield, don't hesitate to get in touch.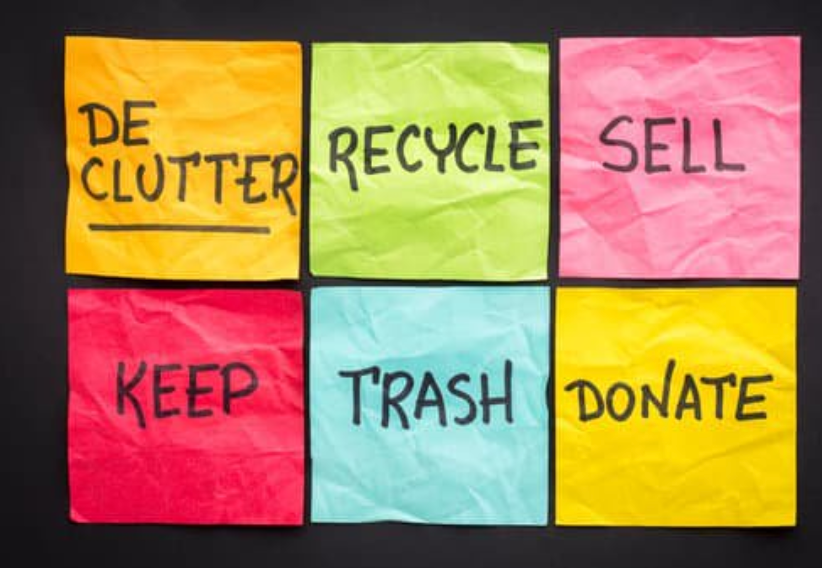 Chesterfield Rubbish Removal
We are the leading provider of rubbish removal services in Chesterfield. We offer a wide range of services to meet your needs, whether you are looking for a one-off clearance or regular collections. We can collect from your home or business premises and dispose of your waste responsibly. So if you need a Rubbish Removal Service in Chesterfield, don't hesitate to get in touch.
We are committed to recycling as much of the waste we collect as possible. We have a dedicated team of recycling experts who can advise you on the best way to recycle your waste. We also offer a range of specialist recycling services, including electronic waste recycling and confidential document destruction.
Contact us today to find out more about our services or to request a free quote.
Removal Companies Chesterfield
Why will I need a removal company? There are many reasons why you might need a removal company. Perhaps you're moving house or office, or maybe you just need to get rid of some unwanted furniture or appliances. Whatever the reason, we can help.
We offer a comprehensive range of removal services, from full house clearances to single items. We also provide storage solutions if you need somewhere to keep your belongings safe and secure. We are experts in moving specialist single items like:
Pianos
Grandfather clocks
Safes
Antiques
We understand that moving house can be a stressful time, so we aim to make the process as smooth and hassle-free as possible. We will carefully wrap and protect your belongings before loading them onto our van. We will then transport them to your new home or office, and unload them with care. We can even assemble any furniture if required.
If you need a removal company in Chesterfield, look no further than us. We are experienced, professional and reliable, and we will do everything we can to make your move go smoothly. Contact us today to find out more about our services or to request a free quote.
So if you're looking for a Removal Company in Chesterfield, contact us today.
We have had to deal with several clients who need
our services just after a bereavement
. This can be an extremely difficult time for anyone, and the last thing you need is the added stress of dealing with a house full of belongings. That's where we come in. We will clear the property quickly and efficiently, and we will do so with sensitivity and care. We understand that this is a difficult time for you, and we will do everything we can to make it as easy as possible.
If you have recently suffered a bereavement and you need our help, please don't hesitate to get in touch. We are here to help, and we will do everything we can to make this process as easy for you as possible.
There is some experience that is required to adequately perform a probate clearance. We are fully aware of the legalities surrounding probate and estate administration. We have good experience in cleaning out a property that may be in poor condition. Finally, we have the time and energy to devote to this project.
If you do not have the aforementioned experience or simply do not have the time or energy to complete a probate clearance on your own, we can help. Our team has the experience and resources necessary to get the job done quickly and efficiently. We will work with you to ensure that all of your loved one's belongings are properly disposed of according to your wishes.
Please contact us if you require our assistance.
Clearance and Waste Management Services Within Chesterfield
Chesterfield is home to a variety of businesses and individual property owners. We offer our clearance and waste management services to both commercial and domestic customers within the city.
Chesterfield is governed by the Chesterfield Borough Council, which is responsible for the upkeep of the city and its services. The council provides a variety of services to residents and businesses, including basic waste management and rubbish collection.
Chesterfield is a beautiful place with several tourist attractions , and a thriving economy. However, as with any other city, it also produces a lot of waste. The amount of waste produced in Chesterfield is increasing every year, and the council is struggling to keep up with the demand for waste management services.
If you are considering moving to Chesterfield, below is a quick reinforcement why that is a good decision!
A good place to see in Chesterfield is the Crooked Spire. The Crooked Spire is the main focus of the town's skyline and is a unique sight in Derbyshire. Chesterfield Market is also worth a visit – it's one of the largest markets in Derbyshire and sells everything from fresh produce to second-hand goods.
There are plenty of things to do in Chesterfield, from visiting historical sites to taking part in outdoor activities. The Peak District National Park is only a short drive away, and there are plenty of cycle routes and walks to explore in the area.
For more reading:
https://www.chesterfield.co.uk/visiting/events/
https://www.chesterfield.gov.uk/explore-chesterfield/parks-and-green-spaces.aspx
Areas We Cover
We continue to promise professional delivery and for this reason, you can be assured if you need need house clearance service in any of these locations, you can count on us.