Call Us First! – We Clear Everything.
The total price of your house clearance can be offset by any items that hold a resale value.
Helpful & Friendly Service.
Premium House Clearance Nottingham
Fast, Friendly & Professional Service
Registered Waste Carriers: CBDU383671
House Clearance in Nottingham is no longer a difficult and stressful process.
We handle your items professionally & dispose of junk properly and ethically, recycle where possible
We can offset the cost of any valuable Items.
Fully Insured & Registered.
House Clearance Professionals At Your Service
We have been doing this for years, and with such experience comes a lot of benefits to you. We make this otherwise complicated process to be very easy and straightforward.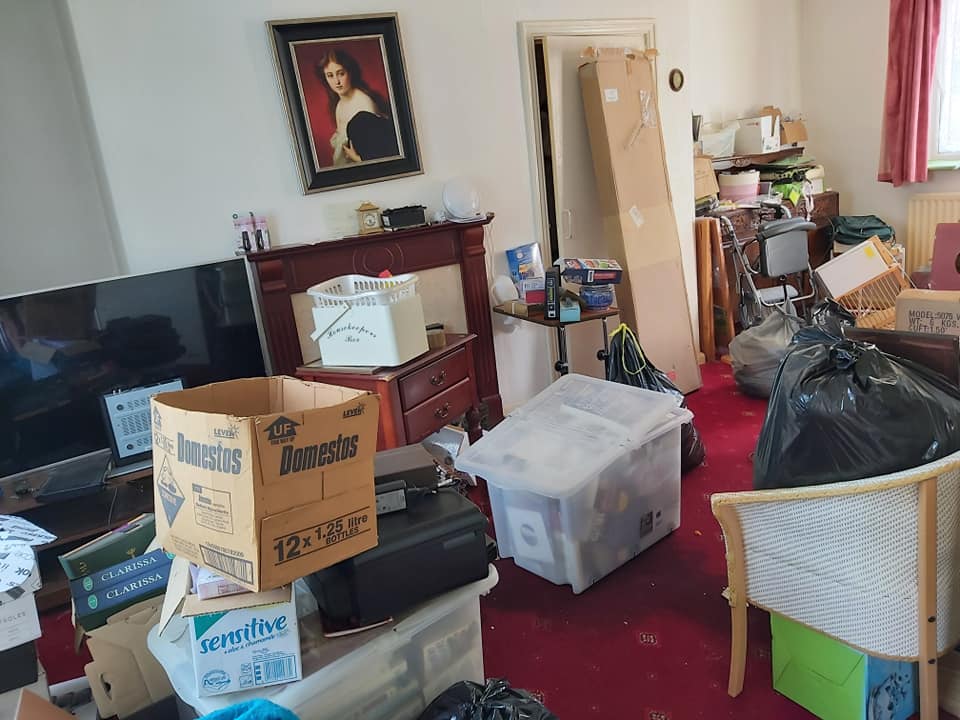 You
Take time to categorize your items into :
Items that need to be disposed off as junk
Items to be taken to recycling centres or landfill
Valuable items to be relocated
Valuable items to be sold
You must ensure there are not pending probate valuations or legal decisions that will impede the clearance activities.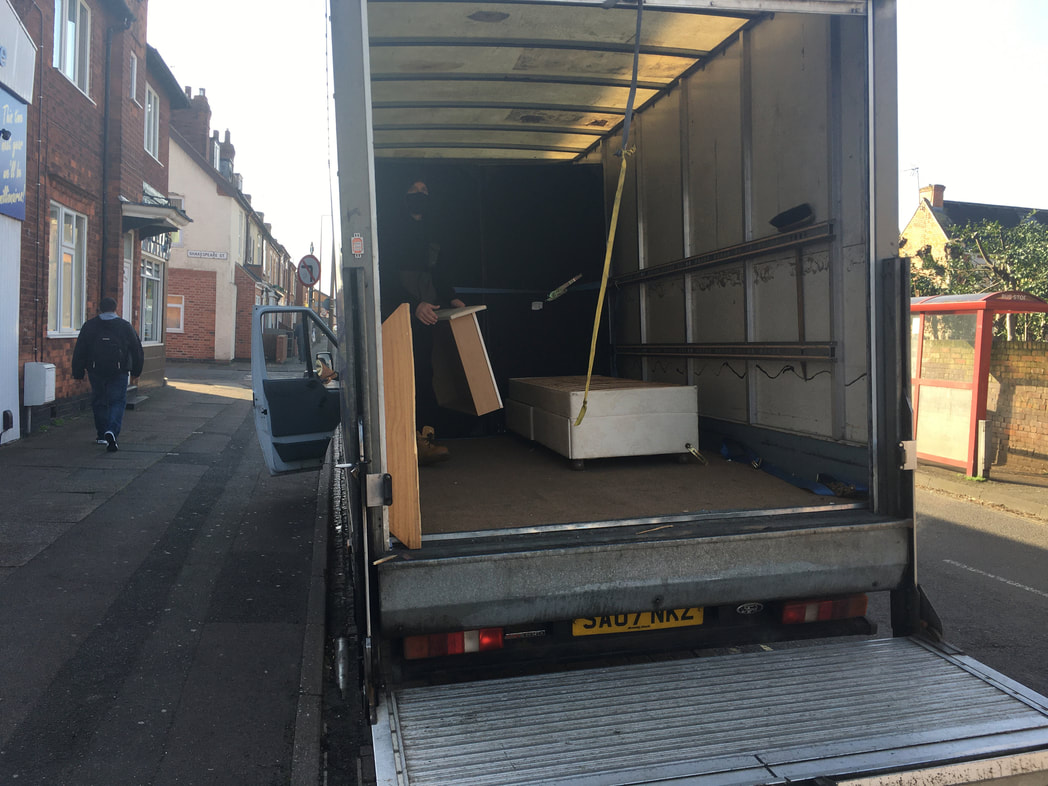 We
Remove all designated items
Evaluate valuable items to be bought and advise you on price to be paid
Dispose off any waste, furniture or rubbish appropriately, r

ecycle where possible